Landing page website is for new businesses looking for an online presence. It's a one-page site that has all the relevant information about your business and contact details. You can use this web page to market your company via social media, and additionally, provide credibility on your business cards.
A domain registration for 2 years for .com.au
Ideal for most businesses to have a 5-page web design done with CMS system from $3,000. The ability to make changes to your website as you pleased, and capacity to add UNLIMITED pages or blog articles.
Additional Value Added – Worth $1,500
We understand how vital it is to be seen on Google when you first launch your business online. When you join us, we add value and continue to provide assistance with digital marketing.
When you launched your website, we will include 3 months of SEO, to help create your digital footprint. This will assist your brand so it can be seen on Google when users search your business name.
– List your business on Google Maps
– Submit a website to search engines
– Keyword research
– Optimise website with relevant keywords that you will benefit in the short term.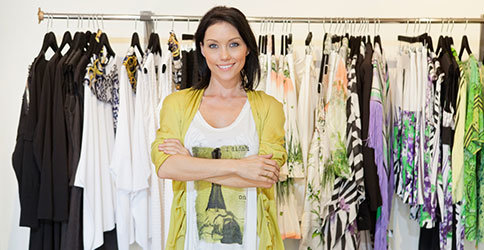 Online shopping cart solution for business who's ready to take on the next level and start receiving orders and let your online store work for you 24/7.
Price from: $2,000
Online Marketing Exposure
Looking to increase your brand awareness and to grow your customers' database and leads?
We will plan an online marketing strategy to boost traffic and increase your business with Pay Per Click campaigns on Google & Bing, Social Media marketing, and newsletter blast. Including SEO strategy to increase organic rankings.
Affordable Webpage Design Price Option
We understand that your situation when beginning on a new small business enterprise and that is to keep down the costs.
Unlike some other DIY site builder where you spend $22 a month subscription, and you want to understand how to use their method. What many DIY doers do not understand is if you do not optimise pictures for your site, it may be unpleasant user experience for customers and customers since it may slow down downloading time.
For the Purchase Price of $30 a month – we do it for you personally, site design services
That is right, for the exact same monthly subscription we private build you a professional website with WordPress CMS platform.
Here are of the Extra add-ons:
Installation your Google My Business accounts to appear on Google Maps for exposure in your Regional Locations
Ongoing assistance and information
Unlimited site update and changes
Accessible for an individual to person meeting